Belt Sander Tips and Guidelines for Any Sanding Job
No hardcore woodworker or overall DIY man is without a sander, and no operator who has great surface areas to level is without a belt sander in particular. These handheld belt sanders are an absolute joy to use for purposes of covering entire tables and floors, and even walls and ceilings in a flash.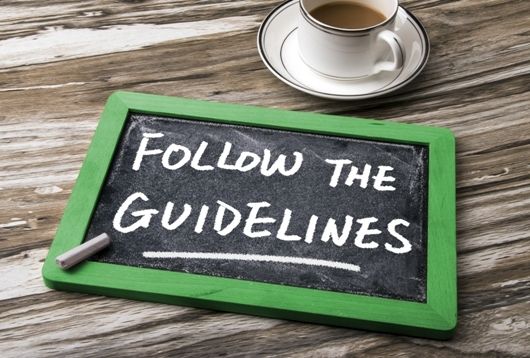 Like any other power tool that is in the shack or garage, these belt sanders come with general guidelines to follow. You may have already read the instruction manual… that means you're off to a good start. Though there are more specific instructions and rules to using your belt sander according to the manufacturer's standards, the following tips are general guidelines for you to use your belt sander safely while avoiding any unnecessary wear and tear, for the device and on the material you're working on.
While you are actually operating the belt sander, keep the following things in mind
As with any other power tool, if you treat the belt sander right, it will treat you right by doing the job flawlessly every time.