In a family or home, a table is usually considered to be its center as it is where people gather to eat. It is also the place where people entertain their guests and share the news with each other. Perhaps you own a kitchen table that has been in existence for years or found a great kitchen table at a yard sale. Sanding the tabletop enables you to give a new life to that table.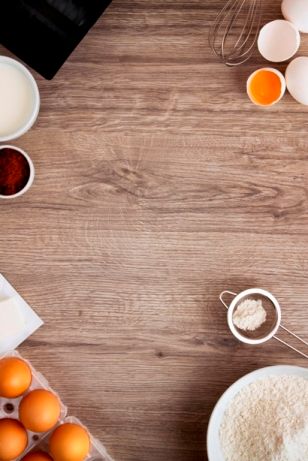 You will Need
Belt sander
Cabinet scraper
Chisel
Dam rag
Dust mask
Paint brush
Shop rag
Varnish
Steps
Using a chisel, carefully remove the varnish from the tabletop. Make sure to keep the blade of the chisel vertical at all times and carefully press down as you drag the chisel toward you.
Use a damp rag to clean the surface of the table. Let the table dry before doing any additional work.
When using the sander, you can use a folded shop rag and slip it underneath the leather pad that you can found in between the metal plate and the rollers on the bottom of the machine. This can help curve out the bottom of the sander belt.
Run the machine over the tabletop. Ensure that it keeps moving at all times in order to avoid marring the surface of the table.
Using a cabinet scraper, go over the surface of the table again. Make sure that it is completely smoothened out. Eliminate any dust from the surface of the table using a damp rag. Let the table dry.
The surface of the tabletop will then need to be applied with a generous coat of varnish. To spread the varnish evenly, you can use a paint brush.
For more information, let's read this article Belt Sander Tips and Guidelines for Any Sanding Job