Tips on Sanding Down a Door That Rubs
One of the most irritating and damaging issues in a household is a door that rubs the floor when opened or closed. In order to fix this kind of problem, most people simply tighten the screws in order to secure the door in place.
However, it is natural for the screws to loosen up due to frequent use. This can result to the door hanging off the screws and rub itself on the floor. In the event that tightening the screws do not address the issue, you will need to remove the whole door and sand the bottom in order to have an ample amount of clearance.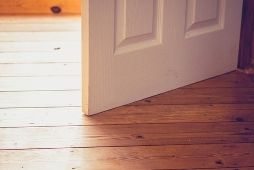 You Will Need
Steps